Gaming
Lexip: Gaming Mouse with 2 Joysticks
Every gamer knows the importance of investing in the right gear to perform better in games. The Lexip mouse is a gaming device with 2 internal joysticks that improves your performance. It has a 2-axis joystick shell with a thumb joystick that can be moved in all directions.
You may also want to see ➡️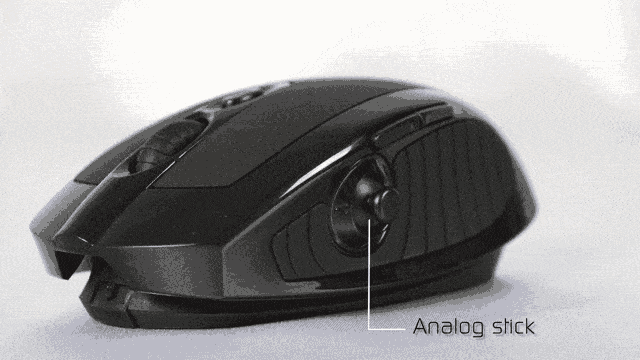 The mouse comes with a 8200 dpi laser sensor and supports a variety of top games including WoW, and GTA, You can set program-specific macros, adjust deadzones, and change the sensitivity of both joysticks.