So you would like to make your place look cooler? Investing in a levitating speaker or light is an idea worth exploring. Here are 5 magnetically levitated gadgets you shouldn't miss:
You may also want to see ➡️
Levitating X: the pillow floats above the base and can float your watches and other small items. The wireless base lasts up to 10 hours on battery.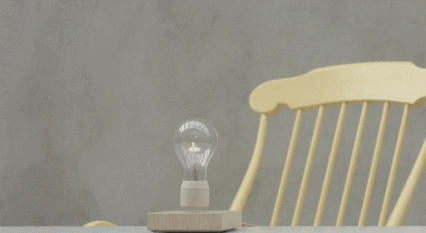 FLYTE Magnus: a floating levitating LED light bulb with a ash base. The light is powered through the air.
Zuwit Levitating Desk Lamp: comes with upper and lower lights that can be operated independently. Simply give the floated part a spin to have it rotate for a while.
Levitron Revolution EZ Float Platform: comes with a levitating magnetic hover disc that can hold up to 13 ounces in mid-air. It also comes with LED lights.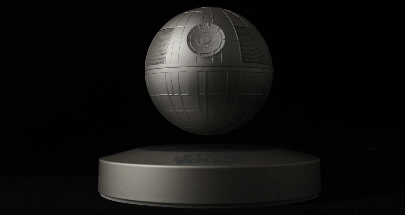 Plox Levitating Death Star Bluetooth Speaker: comes with a 5-watt speaker for 360-degree sound. The battery lasts up to 5 hours.
Which one of these do you like the most?