Meet the Nomad: a smart compact camera with motion sensor and cellular connectivity that helps you keep a close eye on your loved ones and valuable items. You can use its sensors to detect motion, light, and smoke. Nomad can be used to keep track of your bag when you are traveling. You can get it going in seconds.
You may also want to see ➡️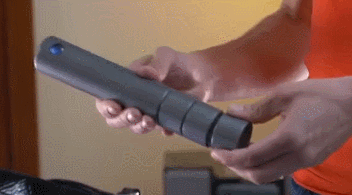 The unit has a 5.5″ base. It has a rugged coating, so you can put it in your luggage with peace of mind. The motion sensor has a 15′ range and 100-egree field of view. The camera can record 1080p 90 fps video.