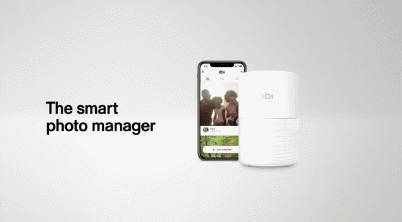 We all have photos and videos stored on our smartphones and other devices. Bringing them all together doesn't have to be a challenge. The ibi is a smart photo manager that helps you collect, organize, and privately share photos and videos from the cloud and social media accounts.
You may also want to see ➡️
You can search and find exactly what you are looking for on your smartphone. You can stream from ibi to your TV with Fire TV, Roku, and Google Chromecast. The app lets you find media files by keyword or date. The device is compatible with iOS and Android devices.