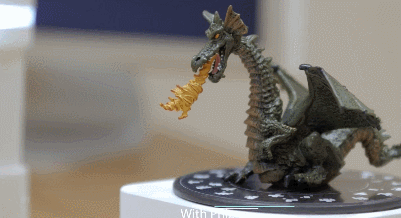 3D scanners are wonderful tools used to capture objects and turn them into 3D printable models. The Phiz is a clever device that turns your device into a 3D scanner. It is compatible with all 3D printers on the market and offers high resolution capture with your phone's camera. Phiz can also be used to bring objects into augmented reality.
You may also want to see ➡️
Phiz has accuracy up to 0.2mm. It offers WiFi and USB connectivity and max load of 2kg. It has scanning volume of 400x 400x 400mm. Phiz is compatible with Windows, Mac OS, Android, and iOS devices.