There are already plenty of smart cameras on the market that let you capture video like a pro. The Tiltamax Nucleus-Nano can take your game to the next level. It is a wireless lens controller for handheld gimbal systems. It uses a low noise and high torque motor to get the job done.
You may also want to see ➡️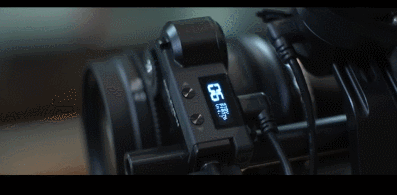 The Nano Motor has a 15mm rod adapter to adapt to a wide variety of camera rigs. It allows for automatic and manual lens calibration. This system is compatible with DSLR, mirrorless, and other modified cine-style vintage photo lenses. The wireless range is 300 feet.  It comes with adapters for Ronin-S and Zhiyun Crane gimbals.