There are plenty of fancy cameras on the market. Not all of them are capable of following you to keep you in the focus. Here are 5 auto tracking cameras that follow and keep you in the focus:
Samsung SNH-V6410PN SmartCam: a smart pan tilt camera with 1080p resolution. It can monitor a moving person and object. It also has a privacy mode and night vision.
Swivl: combines with your smartphone to let you self-capture presentations and videos. It has a wireless remote for easy control.
MOTUS: a robot cameraman that combines with your smartphone to track you. It tracks 50x per second. Works indoors and outside.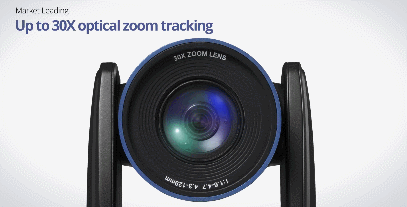 AVer PTC500: a professional auto tracking camera that can track moving objects and people. It has a 120-degree panoramic field of view.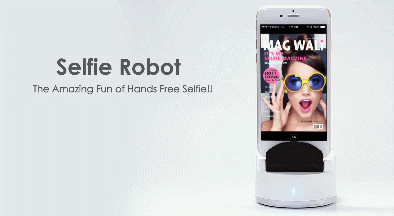 Wali Genie: a selfie robot with multiple capture modes (single, couple, group). It detects your face and tracks you as you move.
Have you found smarter auto-tracking cameras? Please share them here.