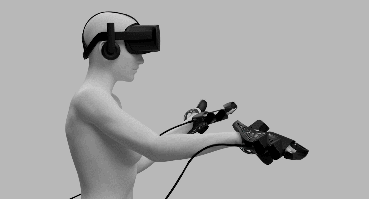 Virtual reality is going to become a much larger industry in the next few years. Plenty of companies are building amazing controllers for these platforms. EXOS is an exoskeleton with haptic feedback that allows you to feel the sensation of touch when interacting with virtual objects.
You may also want to see ➡️
The device uses an internal motor to send reactive force to your fingers. You can not only use it to play games but also control robots. More info is available here.