So you would like to do more with your camera? You can always invest in a slider or motion controller for smoother timelapses and more complex video shots. Here are 3 motion control boxes with smartphone control that let you program pans and capture more complex shots:
Currently trending
SurfaceOne: a 2-axis motion controller for your camera. It is ready for targeted, linear, and panning time-lapses. You can control the slide from your phone.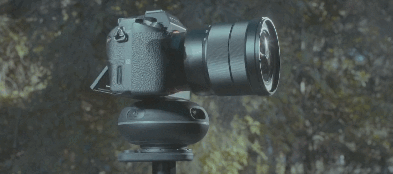 Capsule360: a 3-axis motion box for 360-degree photography, star tracking, time-lapses, other complex shots. It is compatible with smartphones, action cameras, and SLR/mirrorless cameras.
Motion Box: a pocket-sized motion controller that let you program pans and achieve stable speeds for any shot. You can use a second one to control pan and tilt together. It is compatible with iOS and Android devices.
Stay tuned as we will cover more camera motion controllers here in the future.